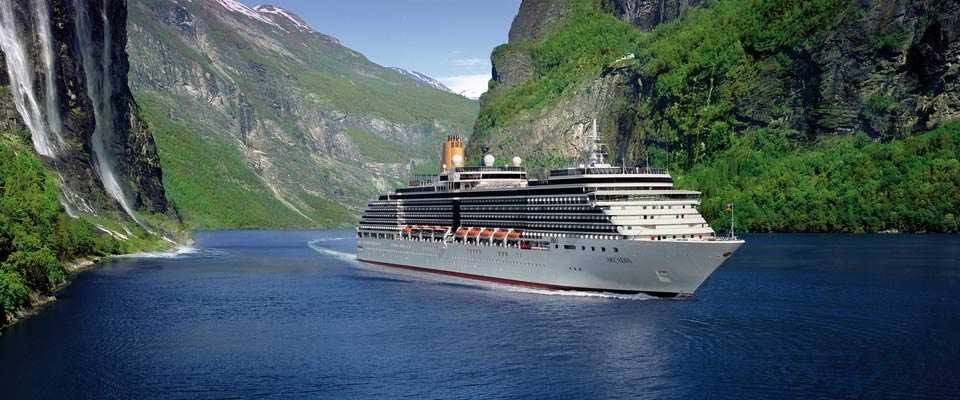 I have been working on Cruise Ships since 2008. I am a Musical Director for P&O UK. This job gives you many opportunities to Travel, I have been around the world 4 times. To sail into Sydney, Hong Kong, New York, Cape Town on a Cruise ship, is a truly delightful experience. But it also represents a challenging musical adventure.
Within a 14-21 day cruise you may be expected to play a few Broadway/West End type shows. An Opera type show, a swinging crooner type show, back a comedian/pianist, play a Jazz set,  a Ballroom set, etc etc.
It demands of the musicians a basic familiarity with a huge range of styles, and a broad-based musical knowledge. A typical contract lasts 4 months, which can bring its own problems, living in a confined space, being away from Family/Loved ones.
It also offers regular employment to musicians, who have seen their work opportunities on land disappearing, due to many different causes. Over the last 8 years I have seen the standard of ship musicians steadily rise, perhaps as a response to this shortening of opportunity shoreside.
For me personally, working on Cruise Ships satisfies my wanderlust, and gets me playing live music every night with very talented accomplices.