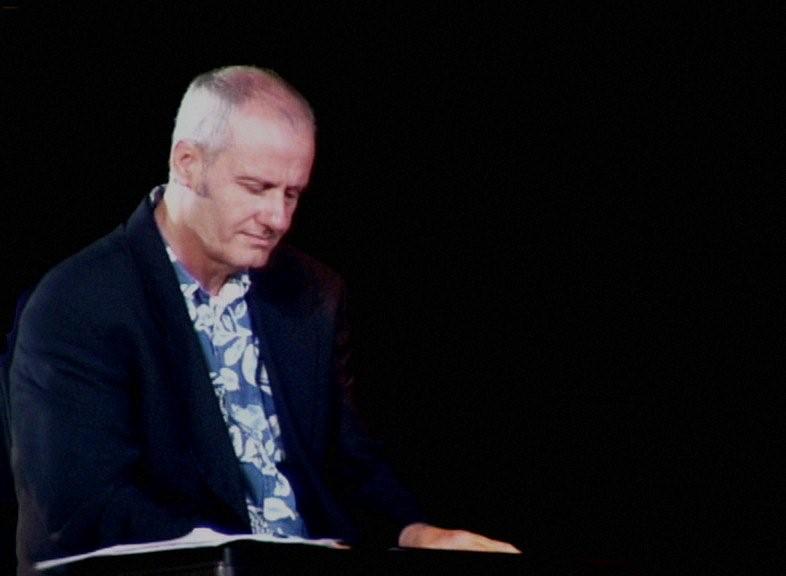 Joe Cavanagh  studied composition at the Royal Northern College of Music where his tutors were Sir Peter Maxwell-Davies, Sir Lennox Berkeley, Petr Eben, and Tony Gilbert. His studies were interrupted by Granada Television, where he worked as a session keyboards player, and as an associate musical director. He was the house pianist at Band on the Wall, Manchesters premiere Jazz venue, his band Line-Up did many UK tours.
Joe spent 6 years living and working in London, where he was a session musician. He wrote music for Baker and Smith Advertising agency, clients included Roland, British Telecom and Whitbread.
Along with his writing partner Azhaar Saffar, he received a publishing and production deal with Barry Blue. He worked intensively with Barry for 3 years and honed his production and arranging skills at Barry's state of the art Aosis studio.
He has worked in TV, Film, and Theatre where he focused on writing for contemporary dance companies. He has mainly worked in the field of Jazz, specializing in Brazilian jazz.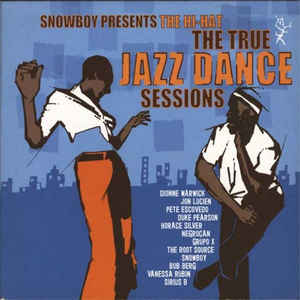 His Band Sirius B, initially self produced-released their first CD. After a track was released by Snowboy on his Hi-Hat compilation, they were approached by a Japanese label requesting a licensing deal. They went on to release 7 albums, and played at the Montreux Jazz festival.
After his 25 year detour from the Classical Music world, Joe returned to his classical roots and resumed his writing. With his 2nd piece, The Flute Sonata, he received a publishing deal in the USA. His classical compositions are published by BRS Music.
He has worked on Cruise Ships since 2008, sailing with Regent Seven Seas, Cunard, P&O Australia, and is now Musical Director for P&O UK.
Joe has lived in The UK, Switzerland, Brazil and The USA.
He now lives in Pattaya, Thailand.
Contact Joe Cavanagh at …… joe@joecavanagh.com